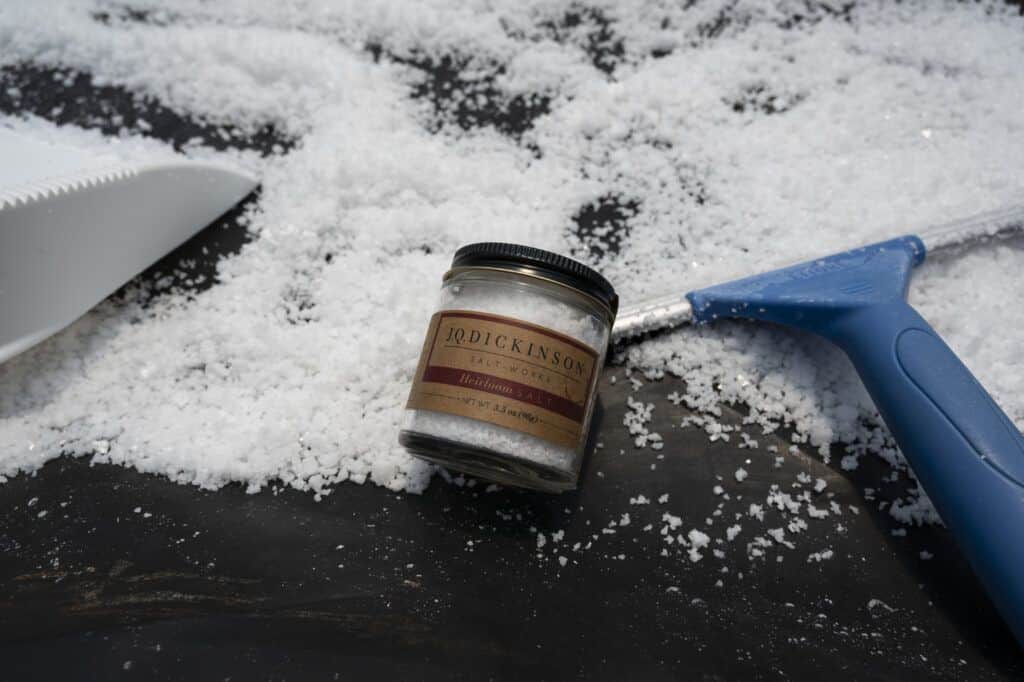 Shopping locally DOES matter! Here are 8 big reasons why.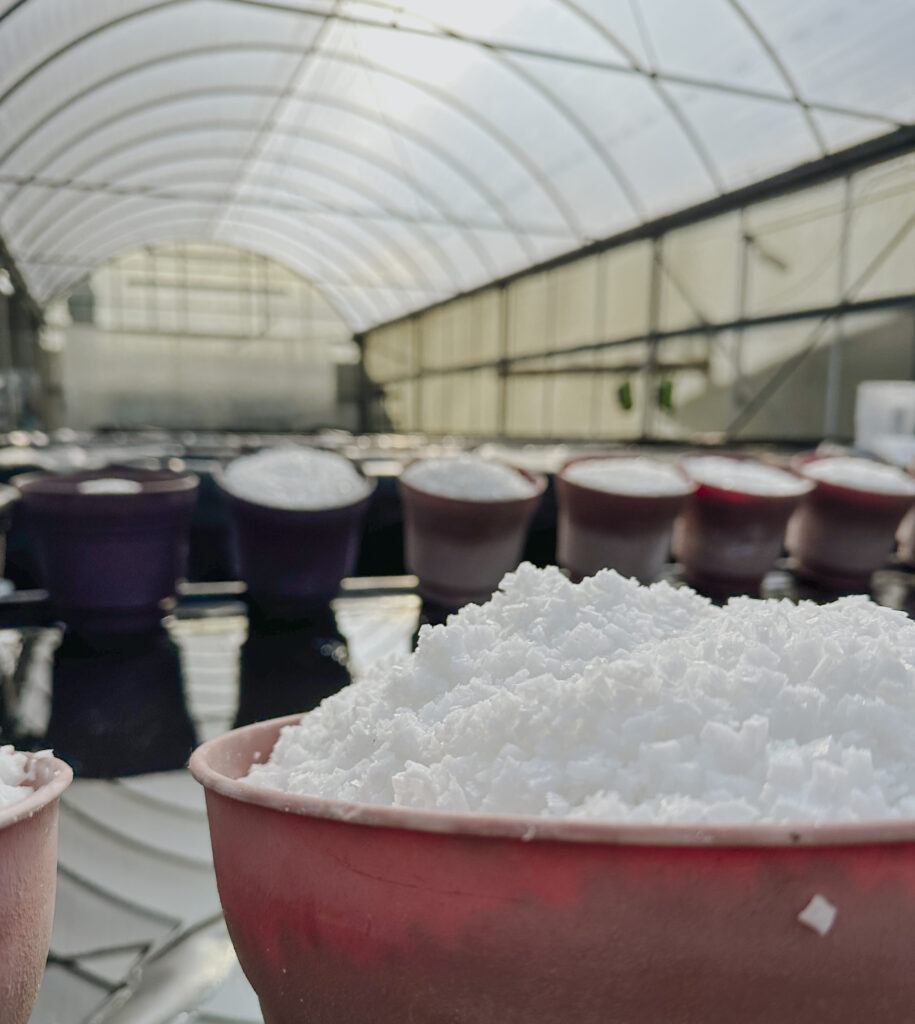 Did you know salt has a myriad of health benefits? Read to learn more about why salt is an important part of a balanced diet.
An Italian style breakfast from Appalachia…
 Ronni Lundy is THE expert of Appalachian cooking. This recipe comes from her book Victuals, and she credits chef Louis Osteen for it….
Don't feel restricted to the vegetables in this recipe. Stir fries are a great way to use almost any vegetable…
Brined Appalachian chicken…
Delicious kale salad with season vegetables…
Here's our take on this low-country classic…
I want my baby back, baby back, baby back, baby back ribs…
Perfect recipe for an Appalachian staple….
Delicious baked pasta with bacon….
Unique recipe for a classic appetizer…
A spicy twist on a classic salad dressing…
The best burger ya ever had….
A tasty topping for a summer breakfast…